Do You Have A Residential or Commercial Project We Can Help With?
Speedbump Installations:
Markmor specializes in Speedbump installations, we also offer a DIY solution.
Road Marking
Conforming to all SABS requirements.
Covering all aspects of road marking in residential and business parks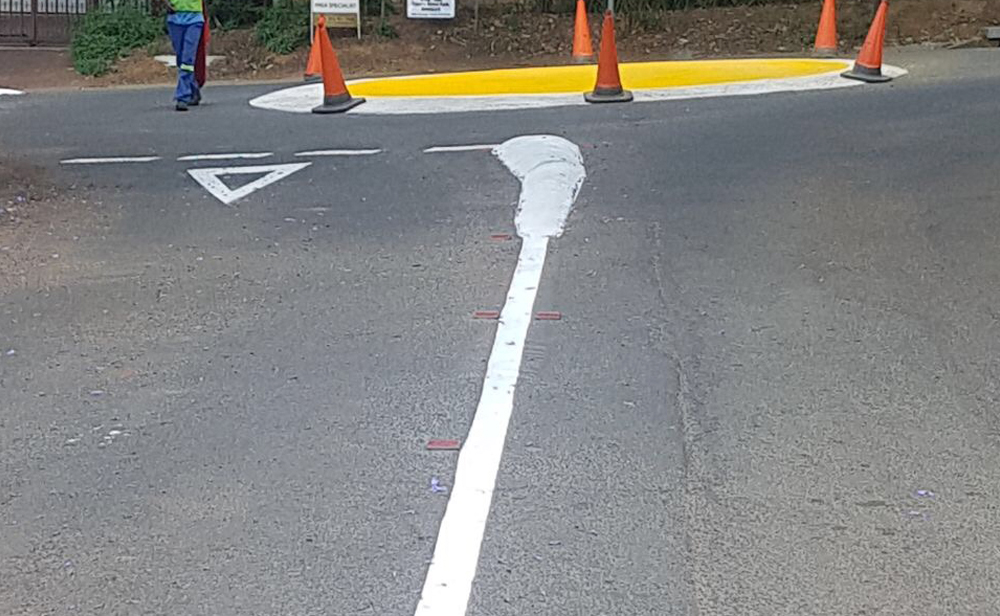 Roadmarking
Factory Floor Demarcation
Markmor offers a full Factory Floor Demarcation Solution from layout, floor preparation either by Vacu-blasting or Acid Etching, and final application of Road Marking Paint. We also offer a cold plastic paint application option.
Safety Bollards
Supply and install of Concrete and Metal Bollards.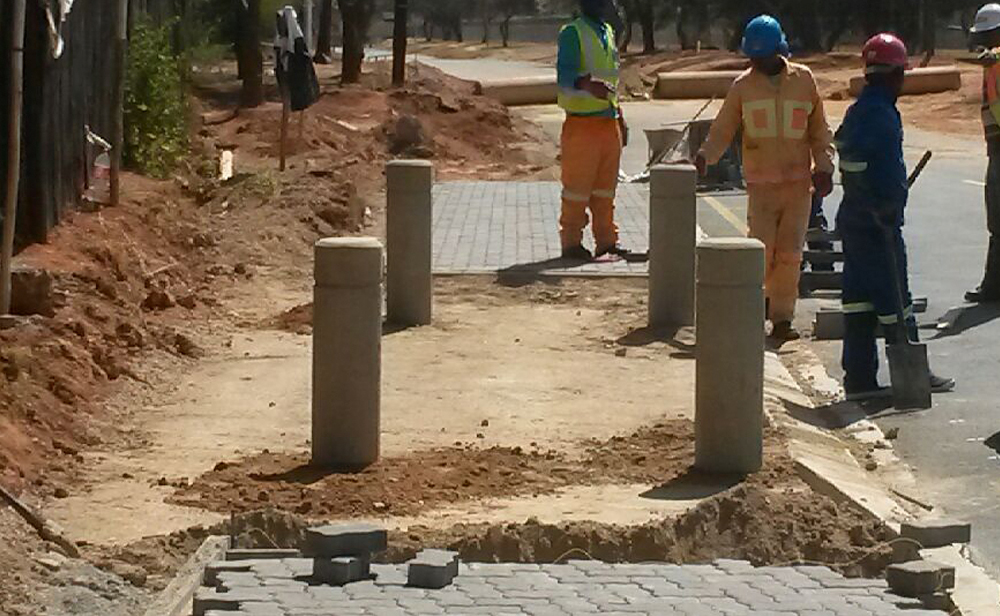 Metal Barrier Bollards made to client's specification

Boom Gates
Supply and install manual and automated boom gates.
Supply and Install of automated Boom Gates and Road Spikes
Supply and Install of manual Boom Gates
Painting
We offer industrial roof painting and maintenance, from small single unit buildings to large industrial multi-unit buildings.
Waterproofing
We expert in waterproofing from standard domestic roofs up to large industrial roofs and parapets.